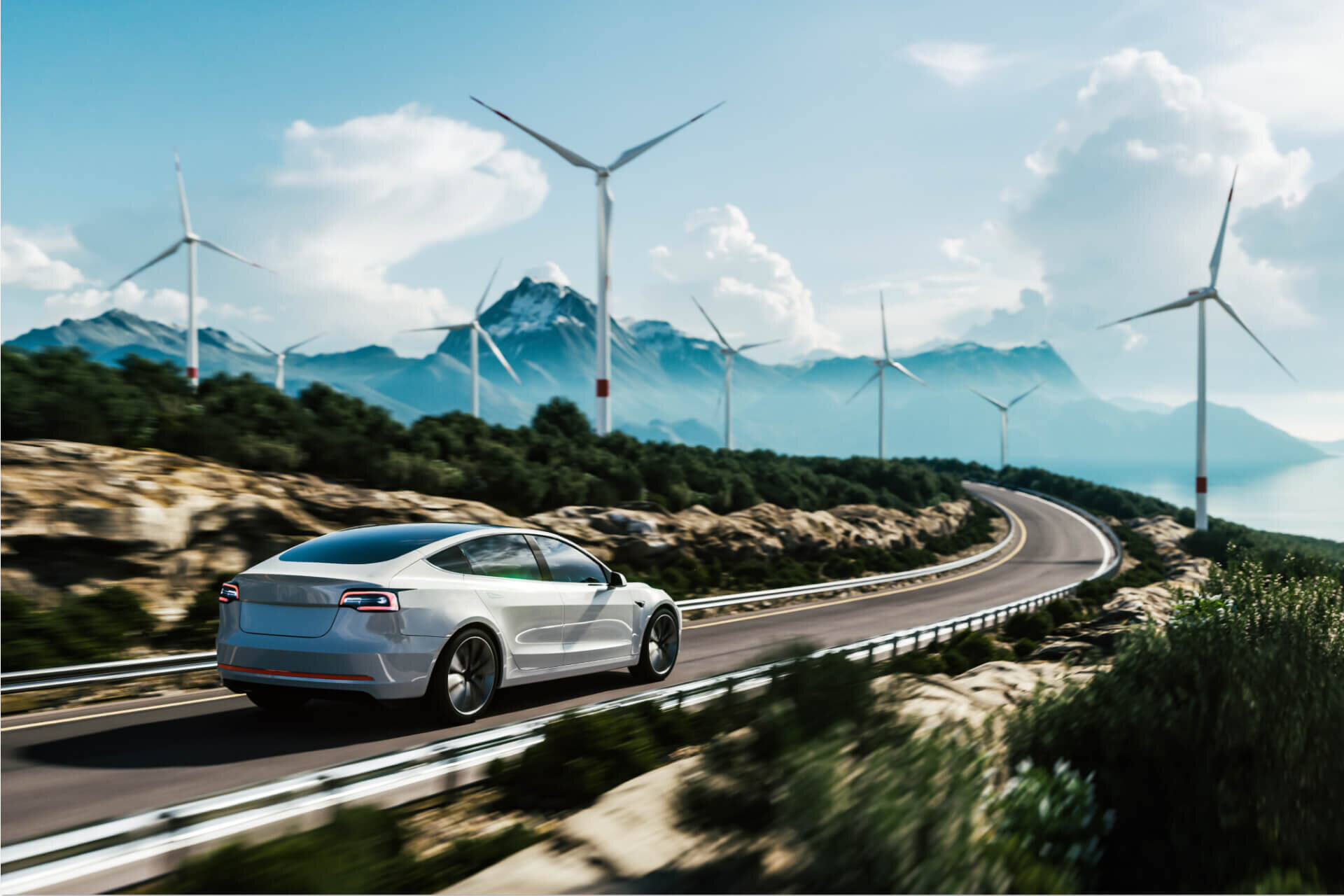 E-MOBILITY AND TRADITIONAL CAR COMPONENTS
Automotive
Shaping future mobility sustainably
As an automotive supplier, we pride ourselves on producing high quality automotive products. We offer a wide range of workpieces designed specifically for the automotive industry. On this page you will find a comprehensive product overview of all the automotive workpieces we produce.
Our products are designed for the highest quality and reliability to meet the stringent requirements of the automotive industry. We use the latest technologies and materials to manufacture products that can withstand the demanding conditions of the automotive sector.
Our product range includes components for driveline technology such as axle-parallel or corax-parallel transmissions, steering, brakes, and engine and chassis. We also offer special solutions for individual requirements.
Our many years of experience as an automotive supplier have earned us a reputation as a reliable and competent partner. We place great emphasis on working closely with our customers to understand their requirements and offer customized solutions.
Our goal is to offer our customers high-quality and customized workpieces at competitive prices. Therefore, we focus on synergistic cooperation within our group, efficient production and delivery, and continuous improvement of our processes.
If you are looking for a reliable partner for workpieces and assemblies in the automotive sector, you have come to the right place. Take a look around our site and discover our extensive range of products. We look forward to being able to help you.