External cylindrical grinding is one of the most common methods used for the grinding of camshafts and crankshafts. Our solutions are best suited for the materials most commonly machined in rough grinding, finishing and angled plunge-cut grinding.
INTERNAL AND EXTERNAL CYLINDRICAL GRINDING
XXL external cylindrical grinding wheels
The manufacture of grinding wheels with a diameter of up to 1,600 mm is one of our many specialties. These grinding wheels are used to grind large crankshafts in ship engines, for example. Their gigantic dimensions require a high degree of production specialization. But the larger size doesn't mean higher tolerances: In fact, the tolerances are proportionally lower and reach a range where the machining process gets very complex. With our XXL external cylindrical grinding wheels and experience of over 150 years in the production of abrasives, we can offer solutions for just about any processing size.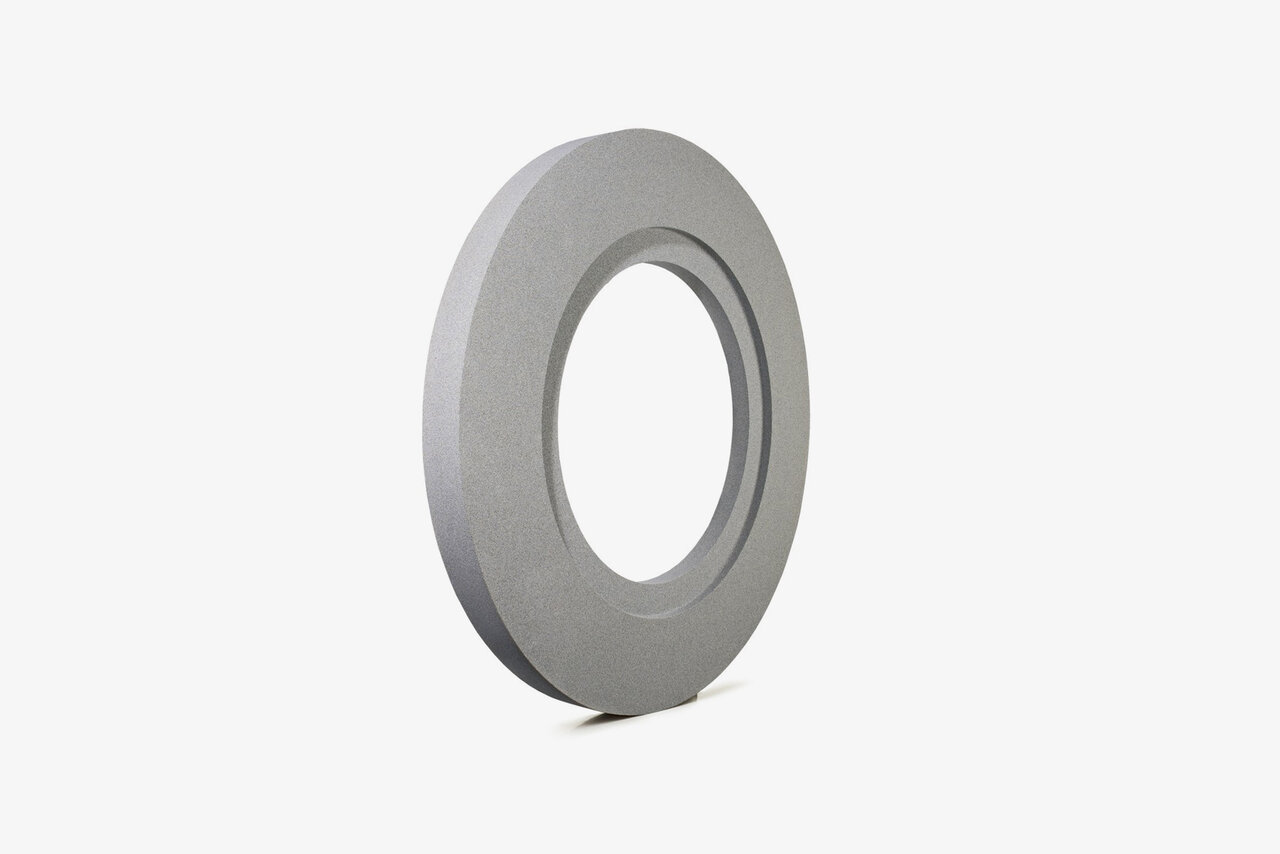 INTERNAL AND EXTERNAL CYLINDRICAL GRINDING
Gear grinding wheels
Gear grinding wheels are used for the grinding of gears wheels and tooth flanks. The specifications and profile of our gear grinding wheels are precisely tailored to the workpiece. On request, we can also deliver the gear wheels fully formed. The profile of the so-called grinding worm is identical to the workpiece, and the contact made is linear over the entire width of the toothing. Thanks to our cooperation with the machine manufacturers of the DVS TECHOLOGY GROUP (such as PRÄWEMA), we can always offer you state-of-the-art gear cutting technology.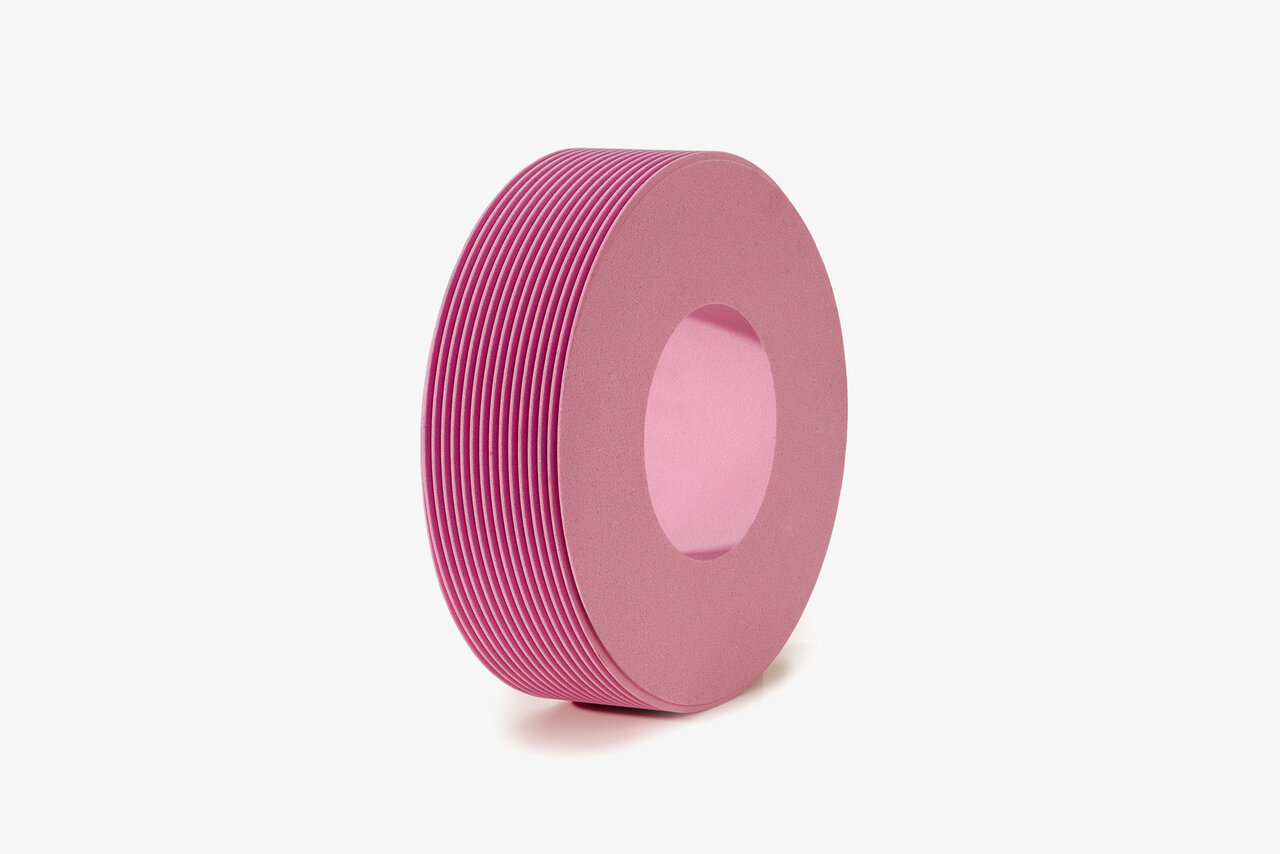 INTERNAL AND EXTERNAL CYLINDRICAL GRINDING
Centerless grinding wheels
For this particular application, a distinction is made between feed-through grinding and plunge grinding. Depending on the situation, you can choose between a single-piece and a multi-piece variant. This may improve the handling when changing grinding wheels, depending on the circumstances. Maximum accuracy and precision in the design and manufacture of the transitions of multi-part wheels is particularly important to avoid impressions of the latter on the grinding pattern. We manufacture these areas with different grain sizes and hardnesses in order to ensure a high cutting rate on the infeed side, especially during through-feed grinding, and a good surface quality on the run-out side.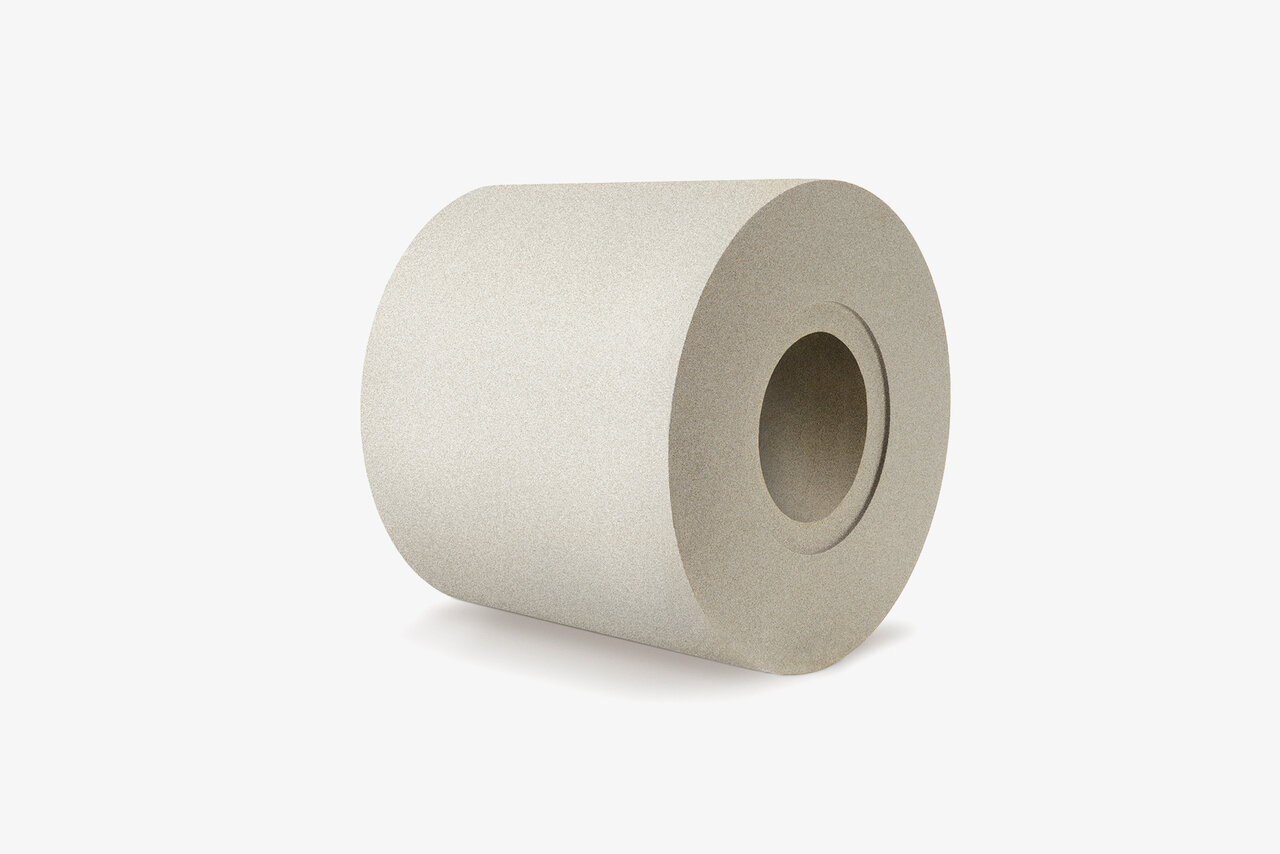 INTERNAL AND EXTERNAL CYLINDRICAL GRINDING
Crankshaft grinding wheels
This unique type of grinding wheel generally uses ceramic bonds. Depending on the type of grinding task, the grinding wheel for bearing seats can be built up in one layer or, if the shoulders and the bearing seat are to be ground in a single pass, also in three layers. We can manufacture these wheels very precisely in multiple layers. The three-layer design also increases the durability of the crankshaft grinding wheels due to higher stability. The fact that our grinding wheels meet the stringent production tolerances of engine manufacturers, among others, is indicative of their uniqueness and a testament to our proven know-how.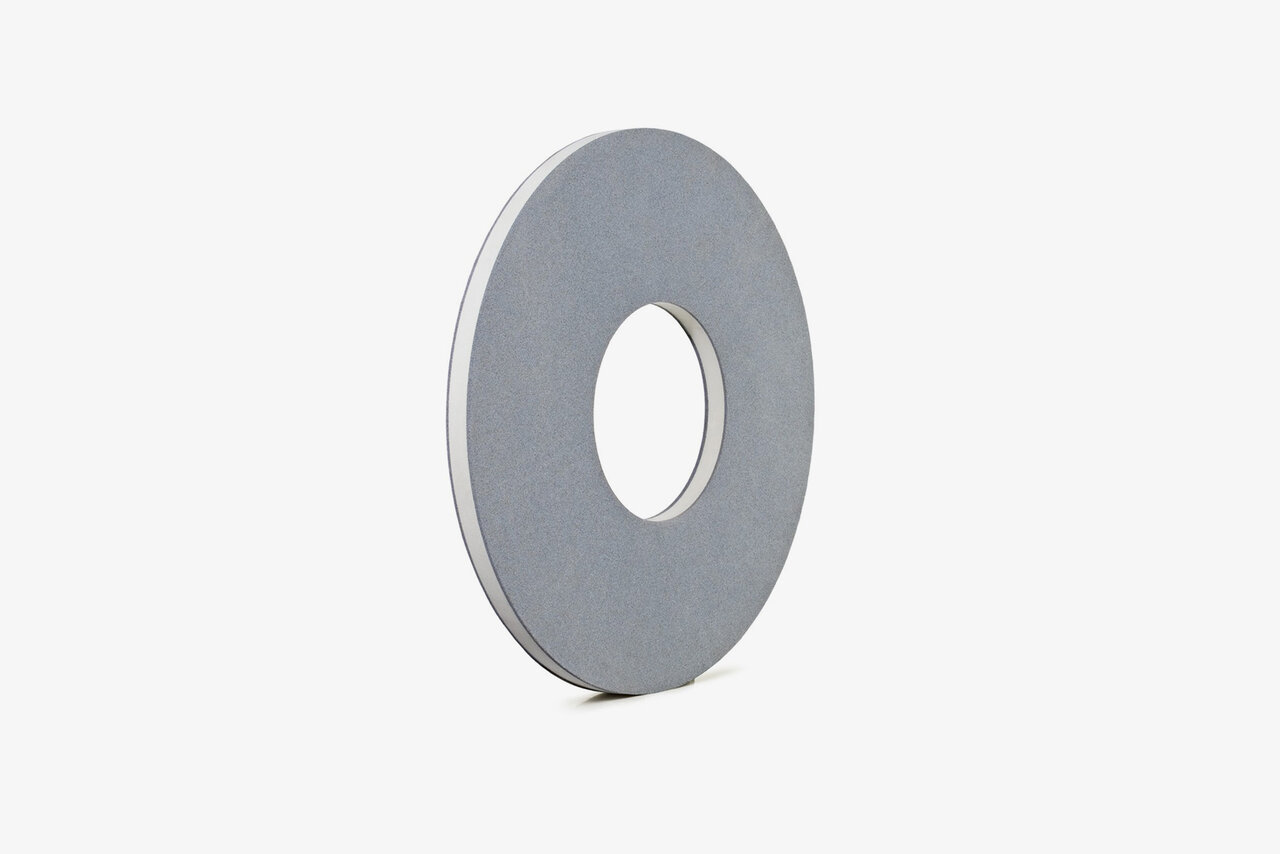 INTERNAL AND EXTERNAL CYLINDRICAL GRINDING
Grinding segment – round exterior
We manufacture grinding segments in all types of shapes, sizes, bonds, and grain types. One of the main ways grinding segments are used is on grinding wheels. We can manufacture the grinding segments with a base (foot), which enables optimal mounting. These segments make it possible to also retrofit older machine types and bring them up to the current state-of-the-art of grinding technology. We can guarantee you a perfect radial run-out through the processing of the segments as a set.
We are your partner not only for state-of-the-art technologies, but also in terms of best practices know-how.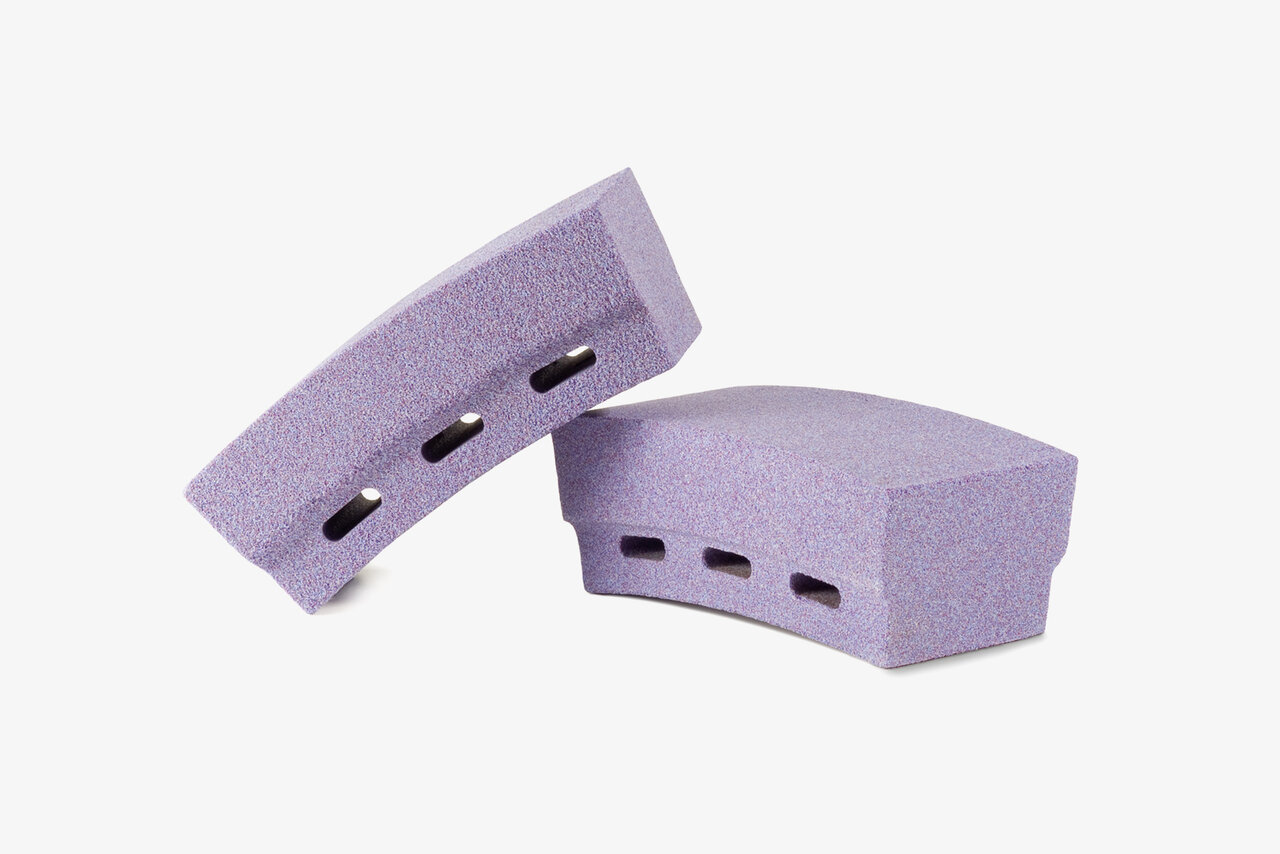 INTERNAL AND EXTERNAL CYLINDRICAL GRINDING
Mounted points
Our mounted points are used for internal cylindrical grinding. These can be made from conventional abrasives as well as CBN mounted points. CBN mounted points yield a longer service life of the grinding tool. The mounted points from NAXOS-DISKUS are extremely reliable under difficult conditions and at high speeds. They are especially useful for use in hard to reach places.
In future, mounted points will be used for time-saving simultaneous grinding in many cases. Once again, you can rely on NAXOS-DISKUS as the manufacturer of every conceivable type of abrasive.