SPECIAL PRODUCTS
Grinding discs
As the OEM for grinding mill manufacturers, we can offer extensive experience. And we can guarantee a level of quality that has been constant for decades. The food sector also uses our products. The long shelf life and optimal dimensions of our precisely manufactured grinding discs are a win-win for our customers – which is why a wide variety of users appreciate them. Of course, we will tailor the product precisely to your requirements. This includes grinding discs of any shape and size and for a wide variety of products, such as mustard, cacao, or coffee.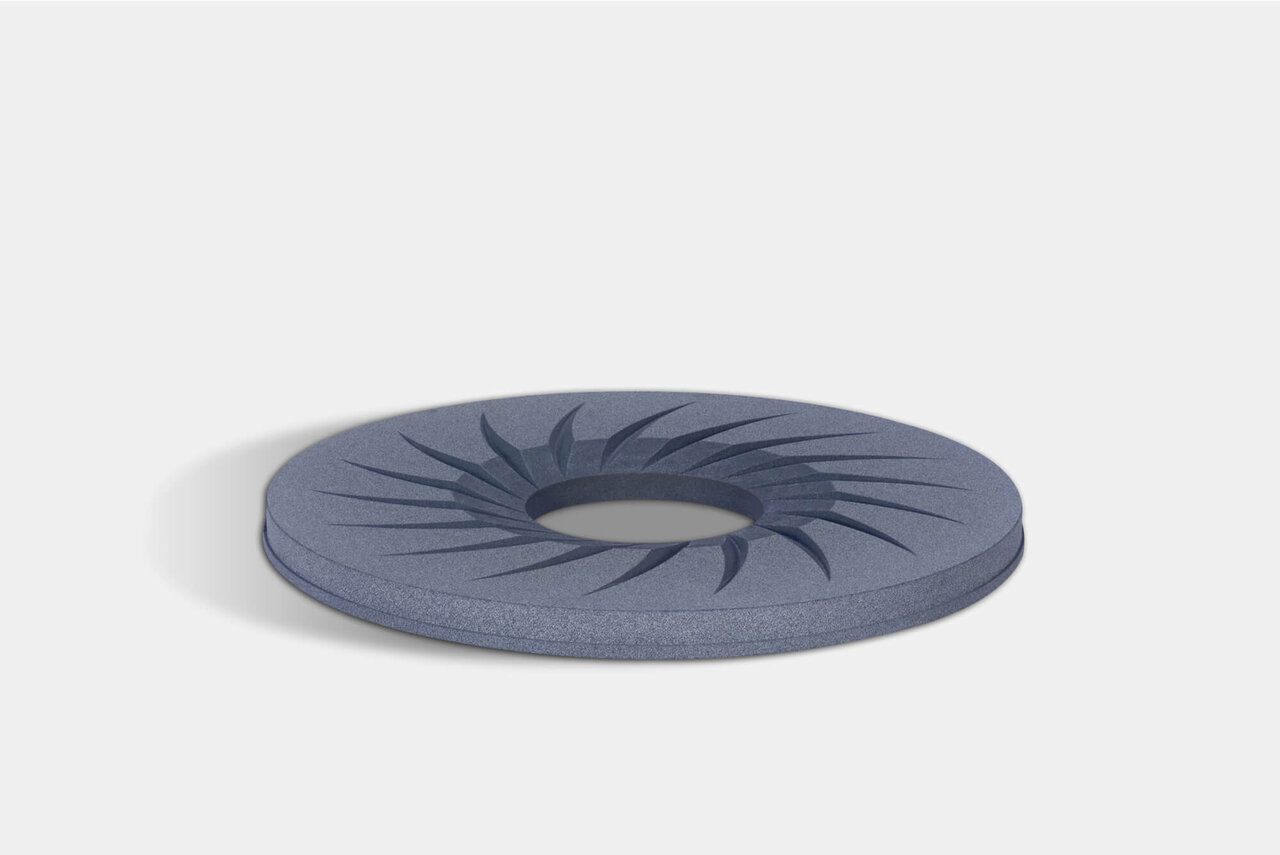 SPECIAL PRODUCTS
Nurit rollers
Nurit rollers or also yarn guide pulleys are an indispensable aid for the textile industry. The thread which is partially immersed into coolant is optimally moistened and guided, even at high peripheral speeds. Excellent, heat-absorbing properties and extremely precise workmanship support the faultless manufacture and processing of textile threads. Due to the excellent capacity to absorb coolants, you no longer need to worry about faults or downtime in the manufacturing process. Moreover, we would be pleased to configure specific Nurit rollers according to your individual requirements.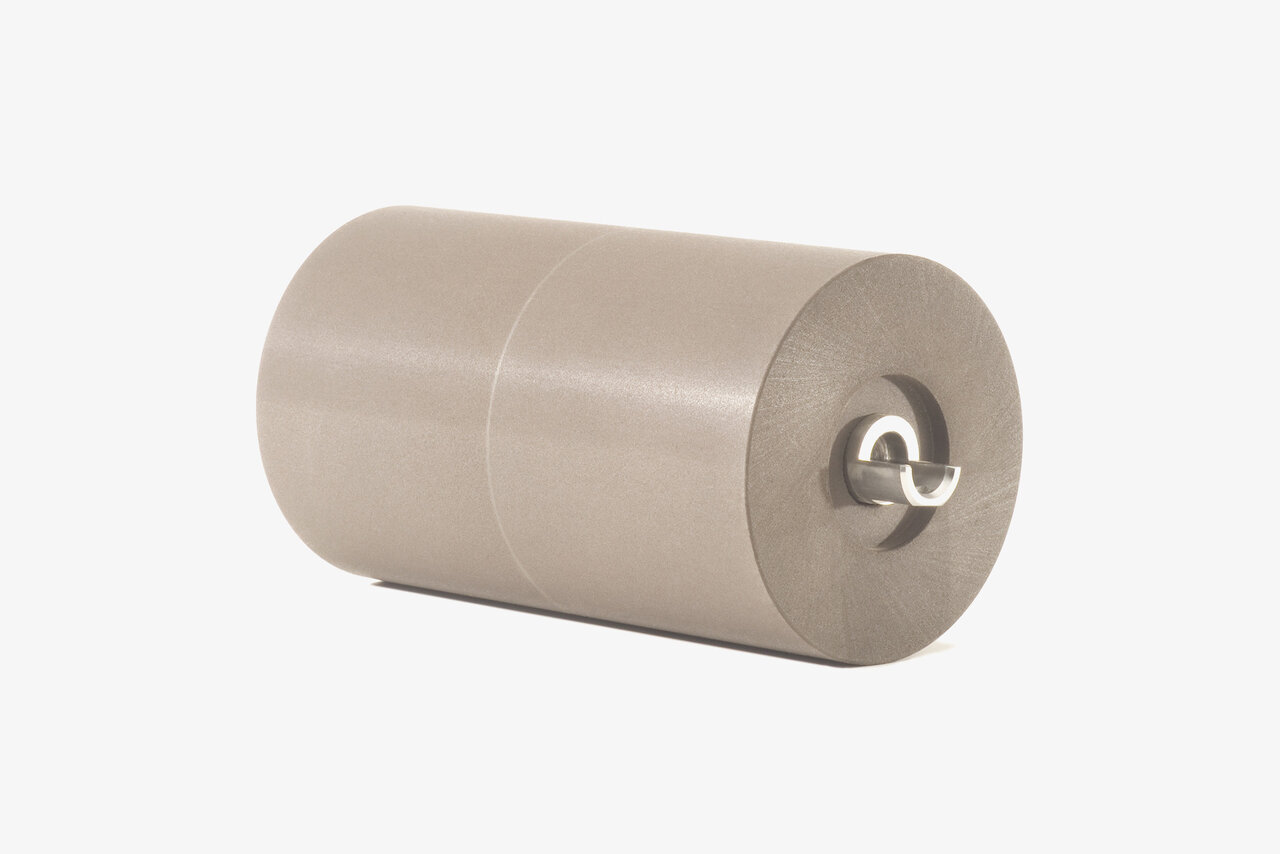 SPECIAL PRODUCTS
Loose abrasives
Our regular and special fused aluminum oxides, which are especially designed for surface treatment, are suitable for use in bonded abrasive bodies as well as for the abrasive blasting of workpieces. Due to their high purity and abrasion resistance, excellent surfaces are obtained by the abrasive blasting process. If desired, we can also supply you with very homogeneous mixed corundum, which is prepared in our mixing units. Extensive storage capacity ensures prompt delivery of individual quantities.
The chemically neutral blasting abrasives made by NAXOS-DISKUS are characterized by high purity and can be processed without any health risk. They are perfectly suitable for matting, deburring, blast cleaning, and shot peening.