Thanks to the single-clamping turnkey machining concept as well as our consistent desire to meet our customers' needs, we were able to develop compact machines in a modular system that offer a high degree of flexibility and efficiency and, as a result, profitability.
This development was made possible through close coordination with our customers and our knowledge of the challenges they face. This is what enabled Buderus Schleiftechnik to get established worldwide and service international markets.
Buderus emerged from a mechanical engineering company founded in 1949. In 1974, Buderus took over the Spandau internal grinding machine product range, and in 1984 the thread grinding machine product range from Herbert Lindner GmbH in Berlin. Conventional internal cylindrical grinding machines were replaced by CNC technology in 1982. The first series-ready CNC internal thread, CNC external thread and tap grinding machines followed in 1987.
Buderus Schleiftechnik GmbH as we know it today was finally founded in 1989. The company was integrated into the Pittler Group in 1990. Buderus and Pittler were acquired by the Rothenberger Group six years later. Today, Buderus Schleiftechnik GmbH is a strong partner and member of the DVS TECHNOLOGY GROUP.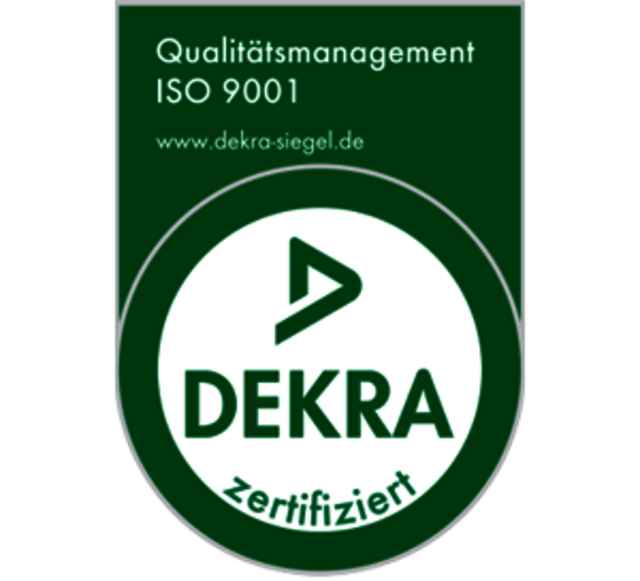 | | | |
| --- | --- | --- |
| 1949 | Buderus Maschinenbau in Ehringshausen (Central Hesse), construction of various systems for Buderus AG | |
| 1974 | Acquisition of Spandau internal grinding product range, Berlin | |
| 1981 | Presentation of the first CNC grinding machine at EMO | |
| 1984 | Acquisition of the Lindner thread grinding product range | |
| 1989 | Founding of Buderus Schleiftechnik GmbH | |
| 1993 | Relocation to Aßlar (Central Hesse) | |
| 2001 | Member of the DVS Group | |
| 2003 | Development of the N1 platform | |
| 2011 | Development of the ModuLine production line | |
| 2016 | Presentation of UGrind at GrindTec in Augsburg | |
| 2017 | The best of both worlds | The BV 235 celebrates its premiere at EMO |
| 2019 | Presentation of the iCompact at EMO Hannover | |
| 2020 | Development and market launch of the uFlex and the 235V | |
| 2021 | Presentation of the iCompact, uFlex and 235V at EMO Milan | |