The DVS Technology Group unites some of the most experienced specialist companies under one idea: to machine surfaces so precisely, efficiently and responsibly that the challenges of the future can be safely met - for classic and alternative drives as well as for general industry. Wherever something moves in the future, we move the future with it.
Synergy
Bundling and enhancing specialized competencies
Solutions
Creating solutions for demanding customer tasks
Strategy
Enabling the future through uncompromising quality
Synergy
The totality of the DVS Technology Group is far more than the sum of its parts: Technology exchange, knowledge transfer and thinking in systems and modules produce perfectly matched machines, tools and production.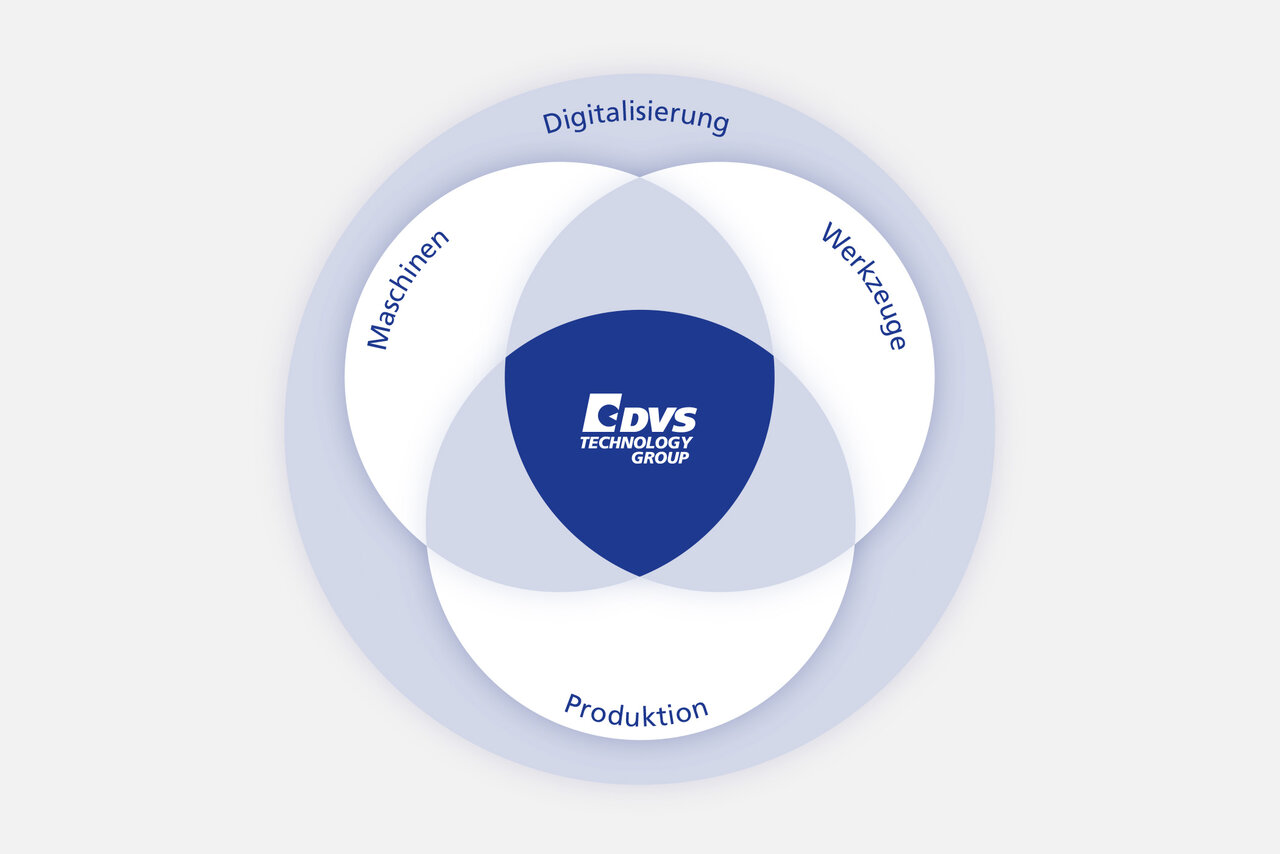 Solutions
Solutions start with listening. We think from the user's perspective and therefore deliver more than just a machine - we accompany the life cycle before and after acquisition and regard data and information as solution modules just as much as steel and ceramics.
Strategy
Rapid and dynamic technical, social and economic development calls for innovative ideas, agile methods and creative vision. We are positioned for this. With permanent know-how transfer and interdisciplinary innovation labs.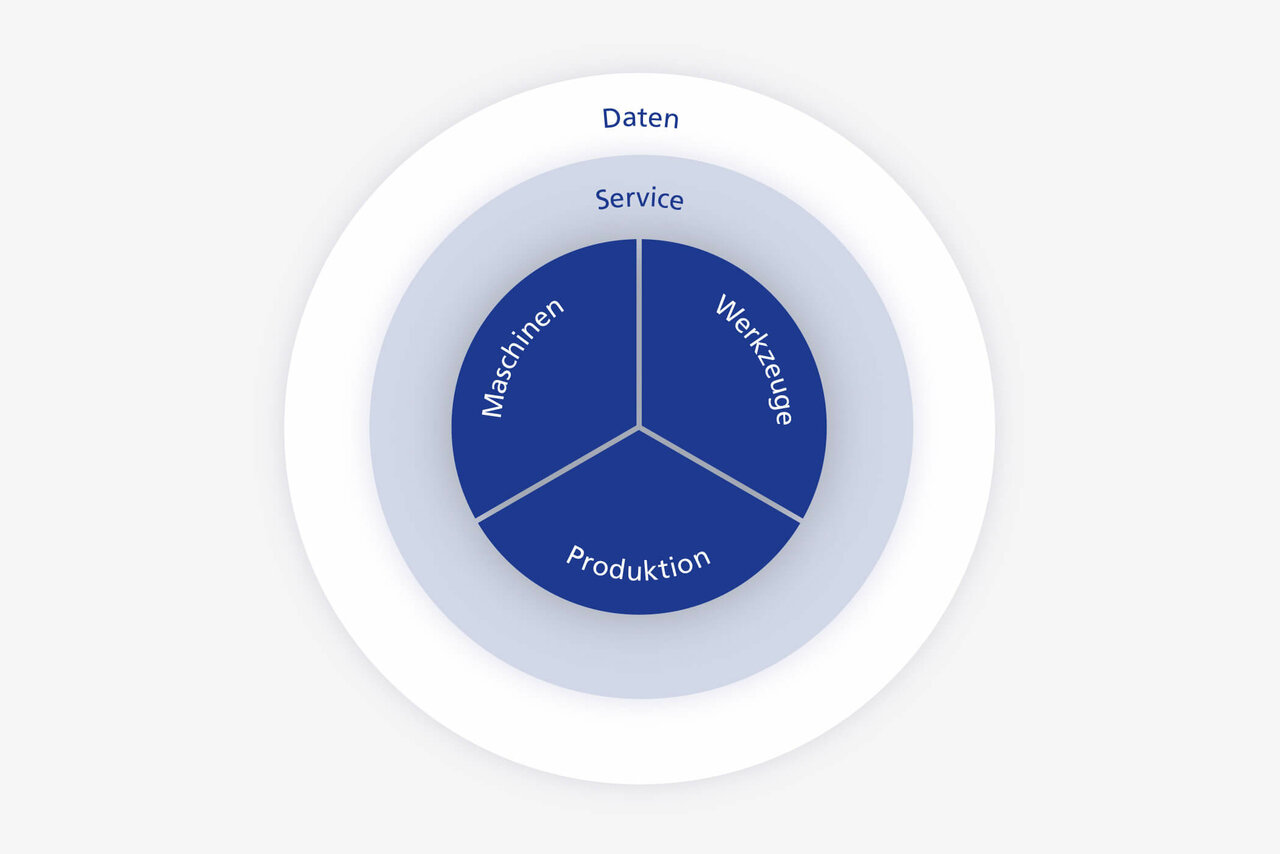 Our areas of expertise and
specialist companies at a glance
Sales
Digitalization & Solutions
DVS Machine Tools & Automation