Economic and technical change is going only one way when it comes to requirements: Higher – and very dynamically at that. The demand for maximum productivity in order to deliver on time with consistent quality often pushes even previously proven machines to their capacity limits.
In order to remain successful without large investments in new machines, our engineering department develops individual modernization concepts for your existing machines together with you.
Tell us what you need, we deliver the solution.
Machine tools
The alternative to a new machine.
A general overhaul is always an investment in the future.
From planning, installation, and removal of the machine tool as well as a mechanical and electrical general overhaul through to complete modernization, our know-how is at your disposal.

Your advantages:
Stable and proven machine base
Tooling systems and clamping concepts remain unchanged
Reduced training effort
1:1 takeover of your machining programs
No additional expansion of your spare parts stock
30-50% lower costs compared to new acquisition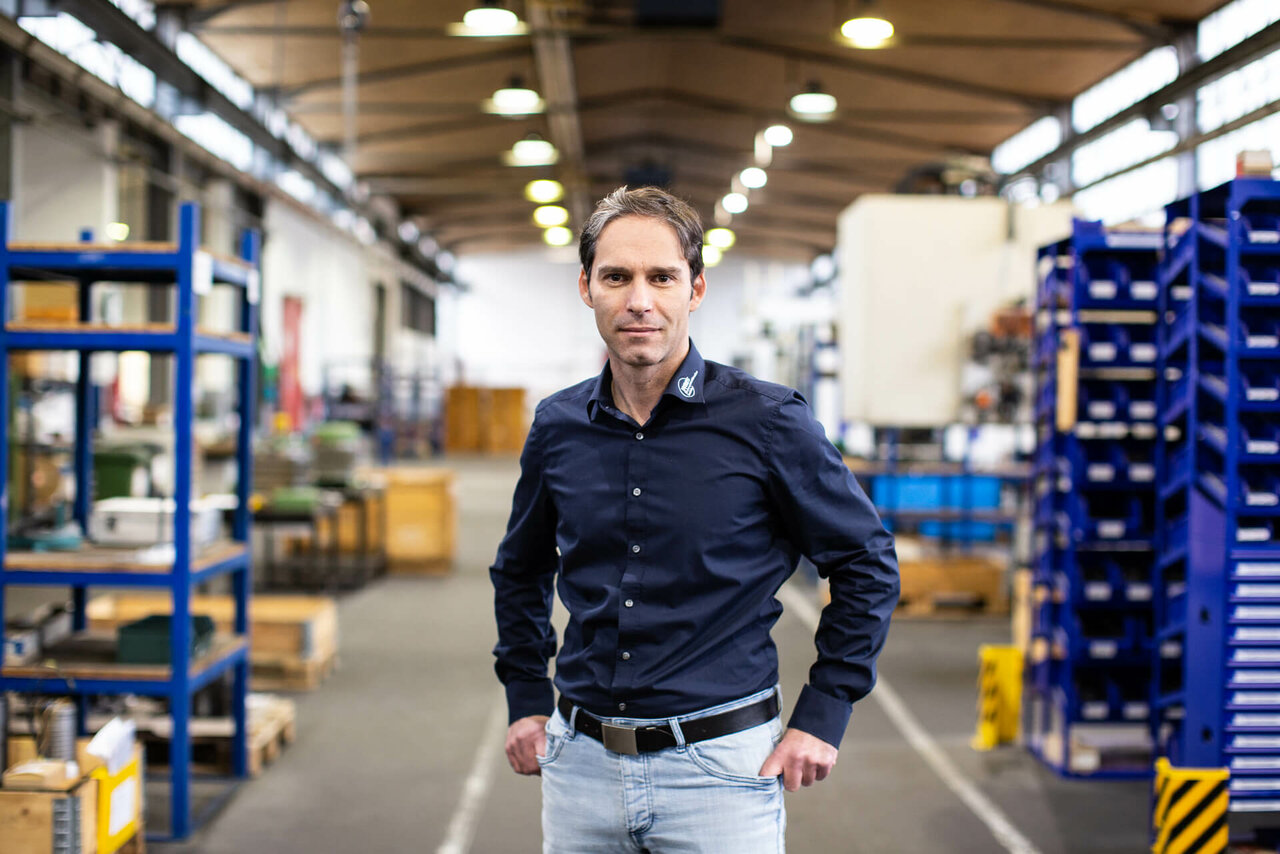 Assemblies
Highest precision and performance
The overhaul of a functional unit is always an investment in the future. We increase the precision and performance of the assembly at a cost advantage of up to 50% compared to a new purchase. Additionally, we provide specifically required optimization.
Controls
Rational and trouble-free production operation
The latest control, drive, and operating concepts enable more efficient and trouble-free production processes with your existing systems.

With our service program we can adapt the control and drive area to your current systems. This ensures cost savings in spare parts inventory and in the performance of maintenance tasks.

In addition, older systems can be operated more flexibly and with the same ease of operation.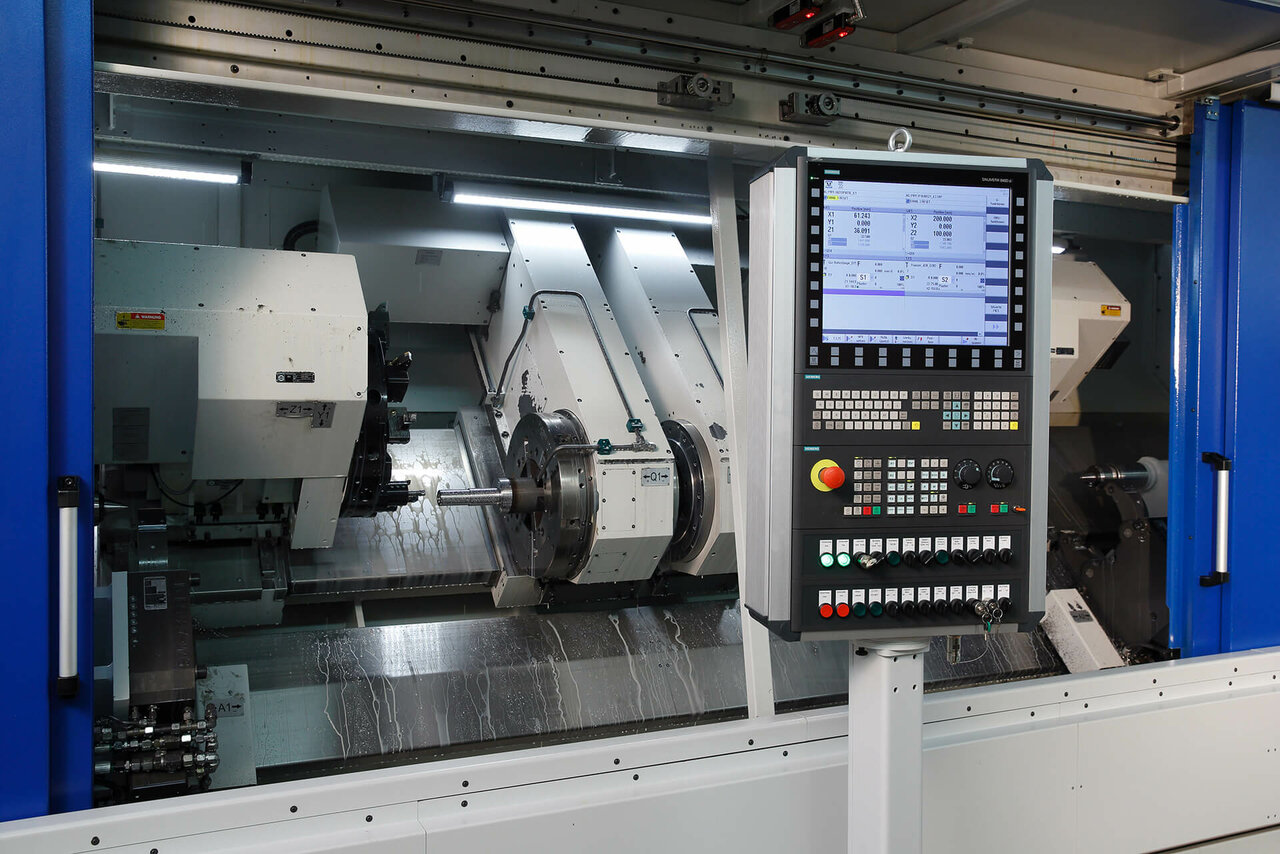 Process optimization
The path to energy efficiency
Process instabilities cause long and uneconomical series production runs, in which the quality requirements for the workpiece are often not met. Occurring vibrations of the machine structure also limit the service life of mechanical and mechatronic machine components. Moreover, outdated or non-existent automation systems cause unnecessarily high energy costs due to low machine utilization.

The way to efficiency is to take measures that are individually tailored to your machine type and the workpiece and which optimize your processes. Permanent condition-oriented monitoring through WMS monitoring also enables you to detect machine damage at an early stage and reduces unplanned machine downtimes.